About Us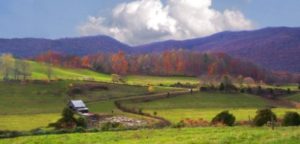 Welcome to the Light of Christ Ministries web page. We pray that we are an inspiration to all who enter this site to have a closer relationship with their heavenly Father and with His son Jesus Christ.
God's plan from before the world began, was to have sons and daughters whom He could love, and who would love Him in return. At LOCM we celebrate that love and relationship and want to help anyone who desires to have a deeper relationship with Him.
LOCM is a growing community who believe in the unerring accuracy of the Scriptures.  We provide fellowship, teaching tapes, personal counseling, and other materials to help individuals according to their need.
LOCM is a full gospel ministry in that we believe and practice the evidence of the Spirit as spoken of in I Corinthians chapter 12, including speaking in tongues, miracles, and gifts of healing.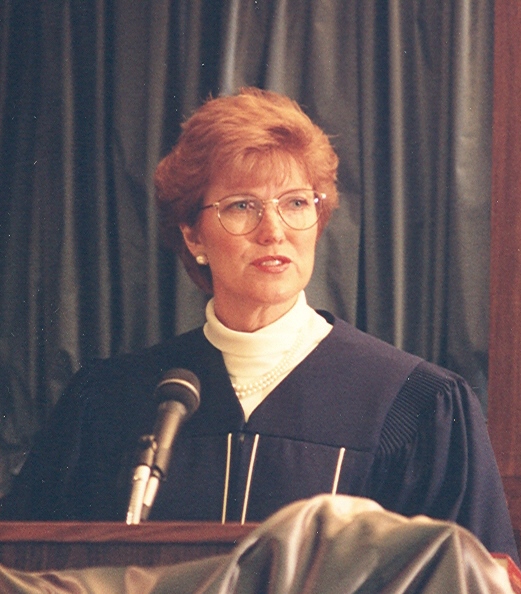 About Peg Yarbrough
For the past four decades Peg has dedicated her life to the admonition of Jesus Christ, "Go ye into all the world, and preach the gospel to every creature." Mark 16:15, which she has done throughout the United States.
Peg has loved the Lord from childhood. But in 1974 she had a personal encounter with the love of God in her own life. Since then she has endeavored to reach as many people as possible with the simple message, "God is love, and He sent his son to save you." She believes that the Lord wants to love, instruct, heal and prosper whoever comes to Him in faith.
Through the years she has taught, counseled, ministered healing, founded and pastored Light of Christ Ministries, and has reached out to anyone with a need, regardless of denomination or creed.
Her years in Bible college gave her an in depth understanding of the Bible as the word of God. Her years of ministering healing and counseling have shown her infallible proof that it is the will of God for all men to be saved, and healed in every area of life. Peg believes that the power that came on the day of Pentecost enables loving believers to carry out the works of Christ in our day and time, bringing to pass blessings in the Church.
Only recently has she taken her years of experience and put it on the web so that she can freely give what has been given to her. Her desire is to bless and inspire all who visit this site to have a sweeter, and deeper, fellowship with God, and with His son, Jesus Christ.